THE MEMBERS
---
The first Vindenes Bro - The Bridge of Winds seminar was held in Denmark in 1989, at Odin Teatret. The students that continued to study with Iben Nagel Rasmussen formed the base of the group.
In 1999 Nye Vinde - New Winds was formed under the guidance of Iben Nagel Rasmussen, with a group of younger actors, working under the same principles.
In 2009 the 2 groups were merged, and have since worked as one group, under the name Vindenes Bro -The Bridge of Winds.
Since 2015 a smaller group of new students has been invited to train with the existing group as prospective members. They continue their training alongside the Bridge of Winds' members.
Caroline Beering - Denmark (1989-1991)
Jose M. Jabar - Peru (1989-2003)
Franco Acquaviva - Italy (1990-2009)
Tina Nielsen - Denmark (1992-1994)
Isabel Ubeda ( 1993-1994)
Ylva Jangsell - Sweden (1995-2000)
Sebastian Kaatrasalok - Finland (1995 -2002)
Petra Lindblom - Sweden (1996-2000)
Giovanni Zolin ( 1999 -2009)
Nikolaj De Fine Licht - Denmark (1997 -2011)
Michel Weiss - Austria (1999-2004)
Neti Storm (Maria M) - Finland, (1999-2003)
Anna Stigsgaard (2004-2005)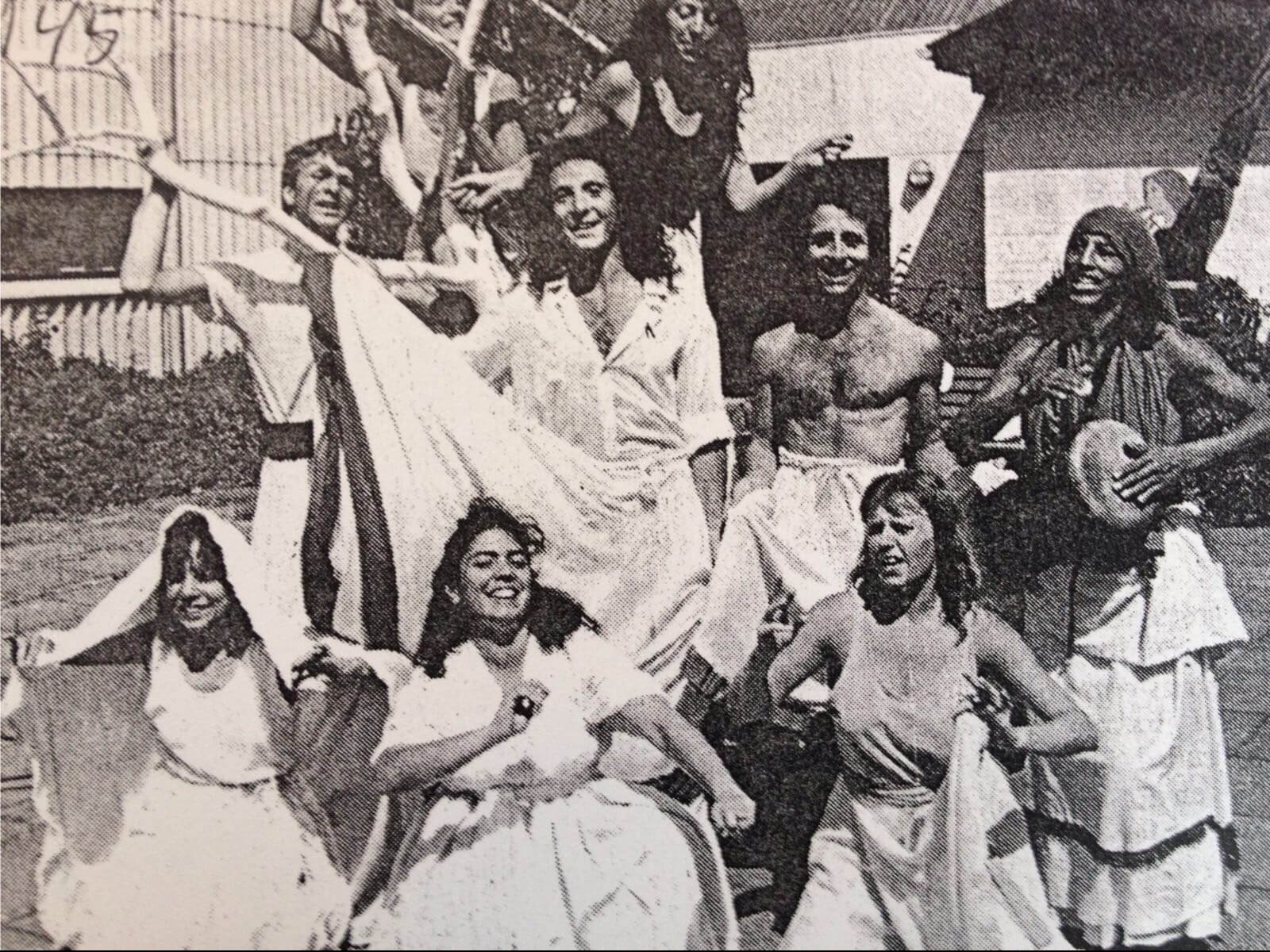 The first Vindenes Bro Seminar, 1989, Odin teatret, Holstebro, Denmark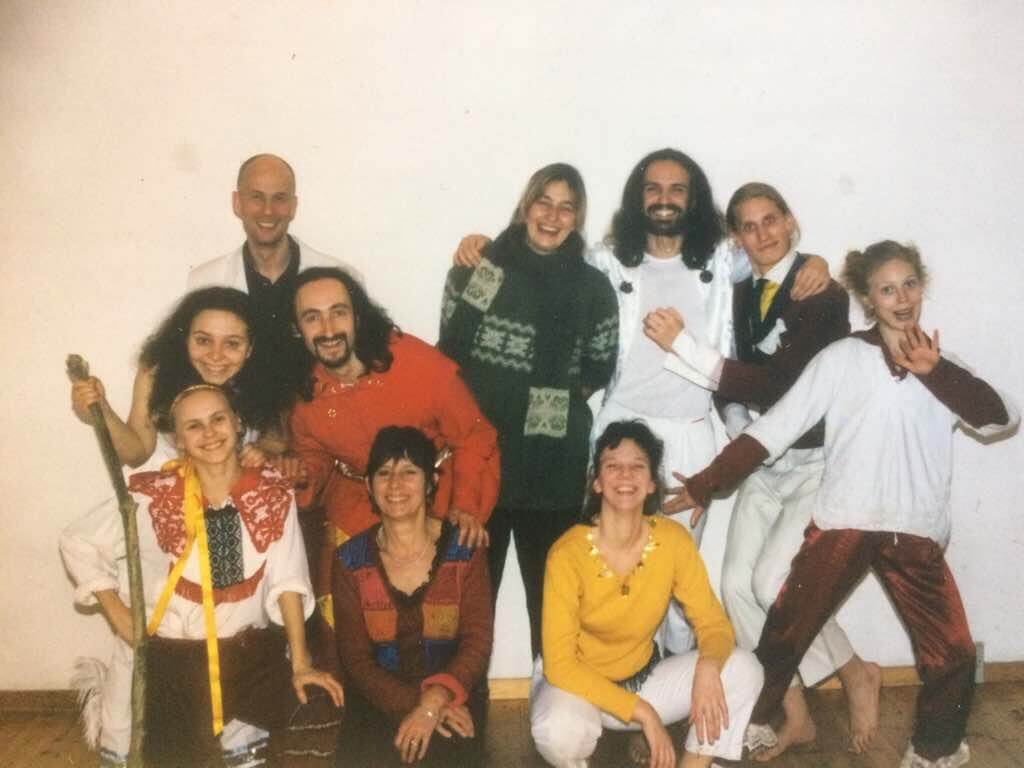 The New Winds, First meeting, 1999, Ryde, Denmark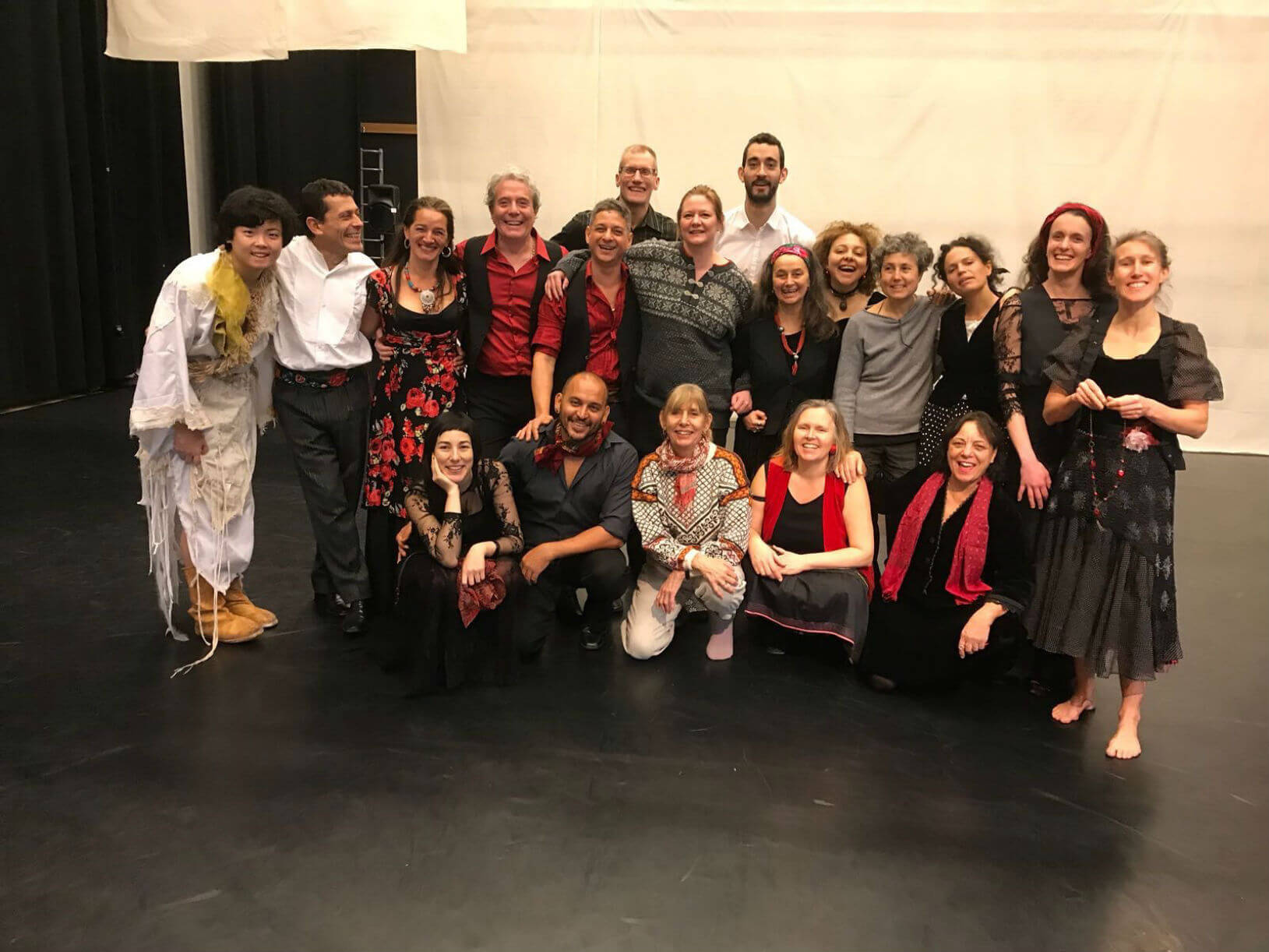 The Bridge Of Winds i Ghent, Belgium, 2018
---
Image Credit: photo 1, © Holstebro-Struer Dagblad, photo 2: Iben Nagel Rasmussen Photo 3: Francesco Galli